HOT SALE NOW!!! You will get a 15% discount when you buy 2 of them.
HOT SALE
Buy Watch Get Sunglasses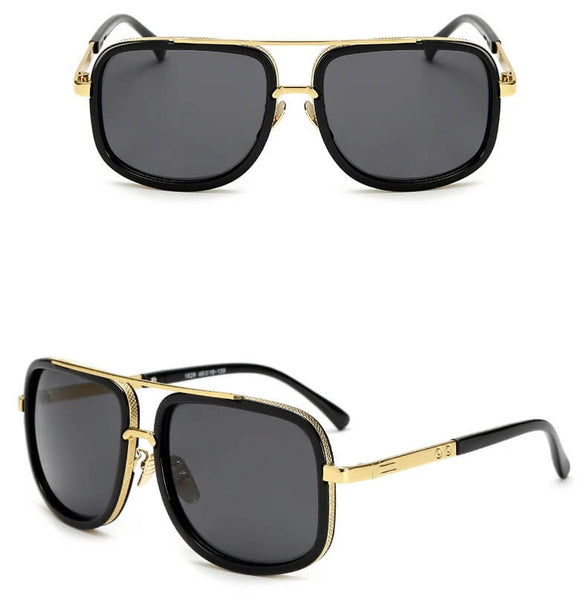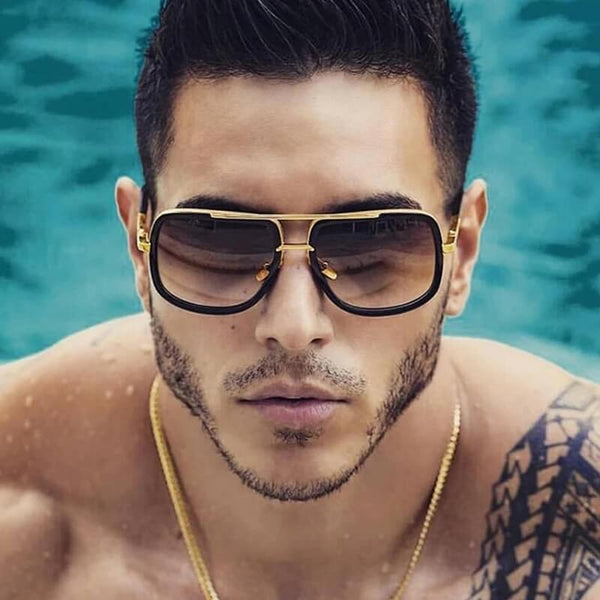 Description:
If you are looking for an extraordinary timepiece with stylish design and exquisite craftsmanship, this transparent diamond mechanical watch is a perfect choice for gentlemen who value classic aesthetics and premium quality.

【Stylish design and stunning appearance】Coming with luxurious diamonds on its shining skeleton dial, this transparent diamond watch can make you easily stand out from the crowd. It is not only a functional timepiece but also a fashionable accessory.

【Accurate movement】This amazing timepiece is a mechanical skeleton watch. Like other mechanical watches, it measures time passage with a mechanical mechanism, making the hands move forward at a steady rate to keep the time accurately. Moreover, the skeleton design enables you to visualize how the inner components work inside and also increases the complexity of their designs.

【Durable and Long-lasting】Made of premium stainless steel, this diamond mechanical watch is comfortable to wear and durable to use. You don't have to worry about sweat, accidental rain, and water splash. The luster of stainless steel makes the watch look really beautiful and elegant.

【Affordable and Inexpensive】Most mechanical skeleton watches are often costly, but Galaxytimepiece provides a choice that works for your budget. This diamond timepiece is priced at around $100 USD. With up to 50% discount to enjoy, you can get this watch at $59.99 USD, even with sunglasses as a free gift.

【Great gift for yourself or your friend】Compared to other consumables, watches are always sleek, useful, and can become an extension of one's character. It is never wrong to gift a meticulously crafted watch to your loved man, your father, your husband, your son, or your friend.